Your First choice For roofing company, siding & Home Performances
Hulsey Roofing Company has been in business for over 40 years repairing & installing new roofs. We understand that quality workmanship is essential to the structural integrity of your home or business, so work with someone you trust. We use only the best products in the industry & maintain a staff of highly trained roofers. Hulsey Roofing Co will work with you to determine and choose what roofing system will work best for your property.
Fill out our form below and we will be in touch shortly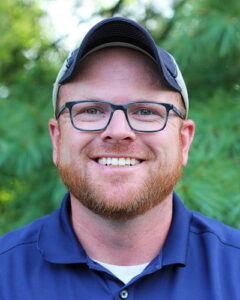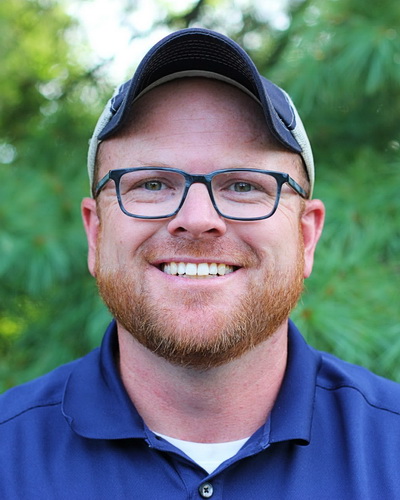 Have peace of mind knowing that your
home or business is in Good Hands.
Hulsey Roofing performs a wide array of roofing and exterior construction for your home. We're proud to say we've made hundreds of loyal clients who refer our roofing company all the time. That's why we offer a variety of services with a wide range of options in color, style, and shape to fit your needs and make your home or commercial property looks better than it did when you first bought it. Repairing roof damage and installing upgrades on your home has never been easier than with Hulsey Roofing.
We know the code requirements and we know the business.  Let us build you the right roof for your home or business.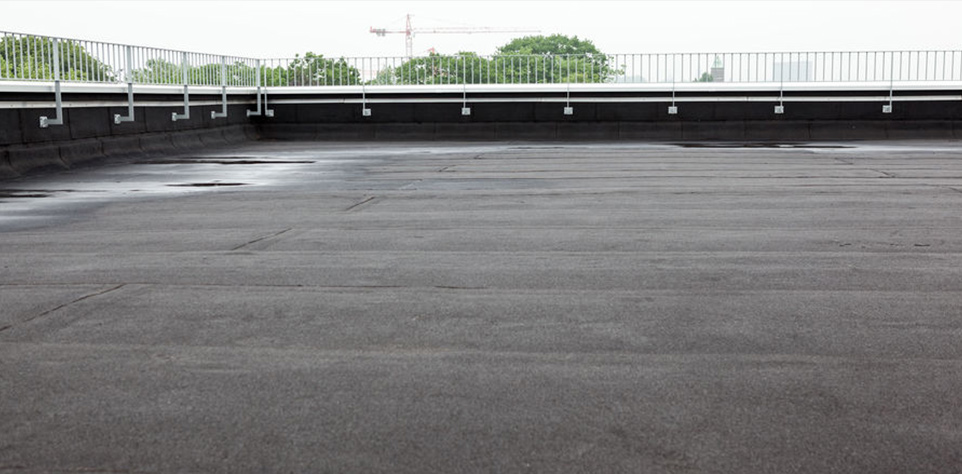 If you have a flat roof and want it to maintain its value and to look its best, a regular flat roof maintenance program is essential. A regular schedule of roof assessment and maintenance will ensure that your roof will hold up to harsh environment exposure, particularly to winter snow and to the overall aging process. This regular maintenance will not only provide a greater degree of safety for your and your family, but will also protect the investment you have in your home or business.
A regular roof inspection is essential to maintain a safe home. Quality materials will extend the life of your roof and Hulsey Roofing Co has the team to install them! We commonly upgrade our customers to Architectural Roofing Shingles because they are among the highest quality roofing products made. (ask us about our Free Upgrade) A roof is the most important structure of your home.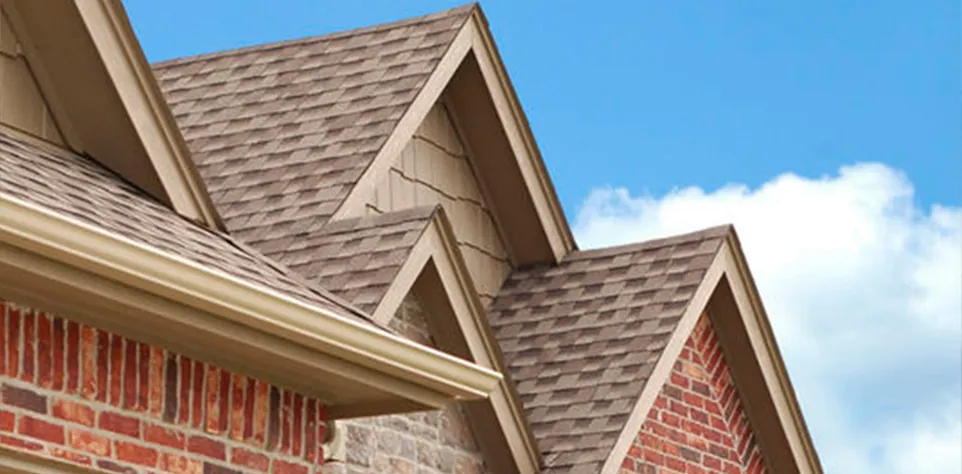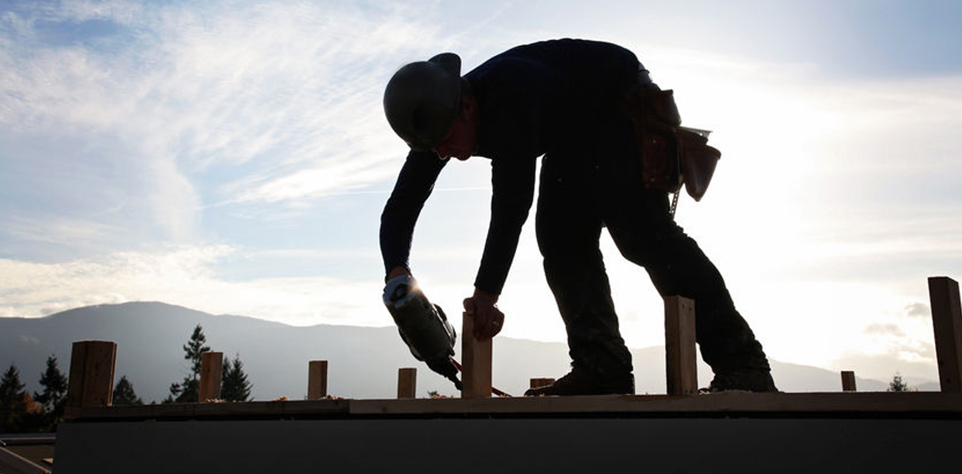 A debris-clogged gutter can cause a leaky roof or water damage to the interior or exterior of your home. Gutters are an integral piece of your home's well being. They serve to control the flow of rainwater to protect your roof, walls, foundation and landscape.

Gutter guards, allow water through while keeping debris out. They offer a permanent solution to clogged gutters, they are professionally installed and they eliminate the need for you to have to climb up on a ladder and work on the monotonous task of unclogging your gutters 2-3 times a year!
Our Reputation & Longevity are more important than today's sale
"I cannot say enough good stuff about Mike from Hulsey Roofing. He dealt with a compounded problem quickly and was so kind and helpful. He went way above and beyond to help me and finally stopped my leaking ceiling that I have paid others to try to fix previously. This is the company I will use in the future without hesitation. Thank you so much!"
Heather Bennett
"Hulsey Roofing is excellent! After our roof had received some storm damage, they came out and inspected it and put us on their schedule to have it replaced... "
Dan Terveer | Arnold, MO
"Very happy with the service we received from Hulsey Roofing. A tree fell on our roof. We called Hulsey Roofing the next morning and spoke with Sherry in the office. She answered all our questions and handled everything..."
Jackie Ferrell
"Our insurance company referred Hulsey Roofing to us. They were on time, honest, and worked with claims adjuster. The communication with Sherry to plan new roof (materials, schedule and installation) was exceptional.. Our roof is beautiful and the site cleaned up well... I highly recommend Hulsey Roofing..."
Sandy Denneny
"We're so happy with our roof from Hulsey! We changed the roof color on them at least 5 times days before the install, and they could not have been more pleasant to work with. Sherry is a saint! They answered all our questions and were very timely and professional."
Andrew Nobbe
Hulsey Roofing cleaned my gutters and installed gutter guards for an excellent price. This was done in a very timely manner! All parties were very professional and courteous. I'd recommend them.
Diane Steinberg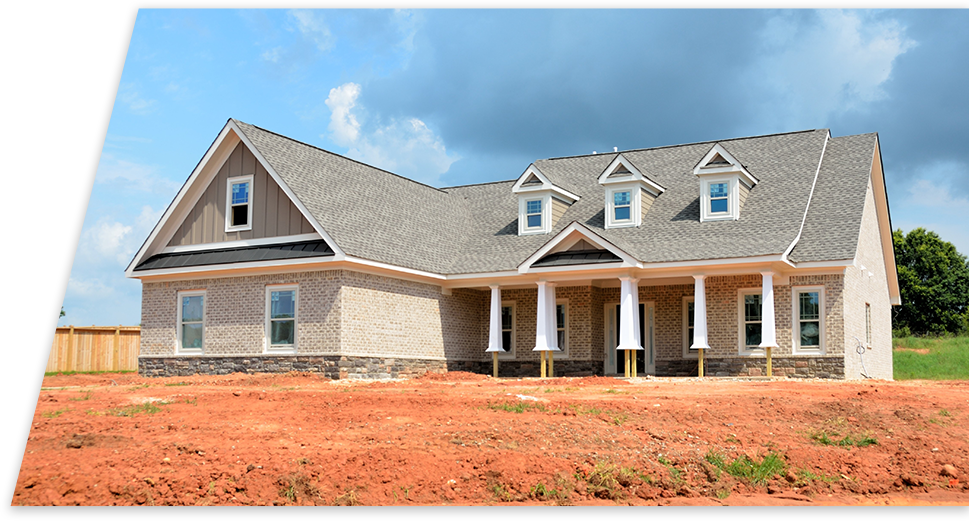 Are you ready to give your home
the roof it deserves?