Protection for Added Peace of Mind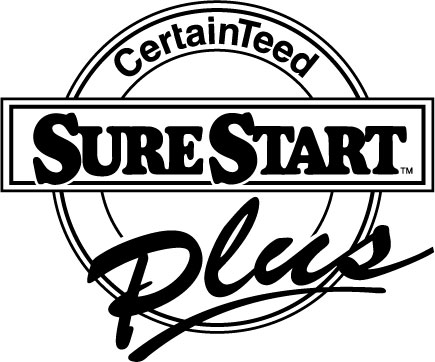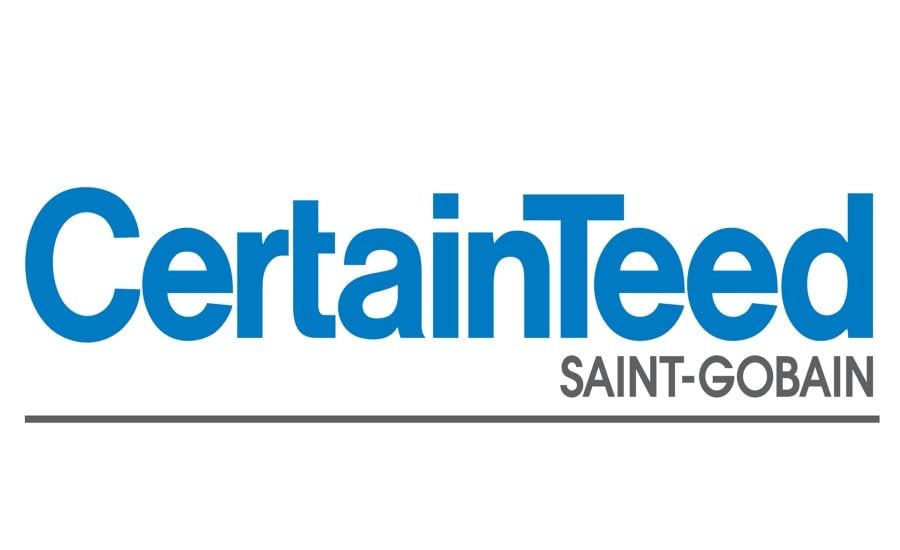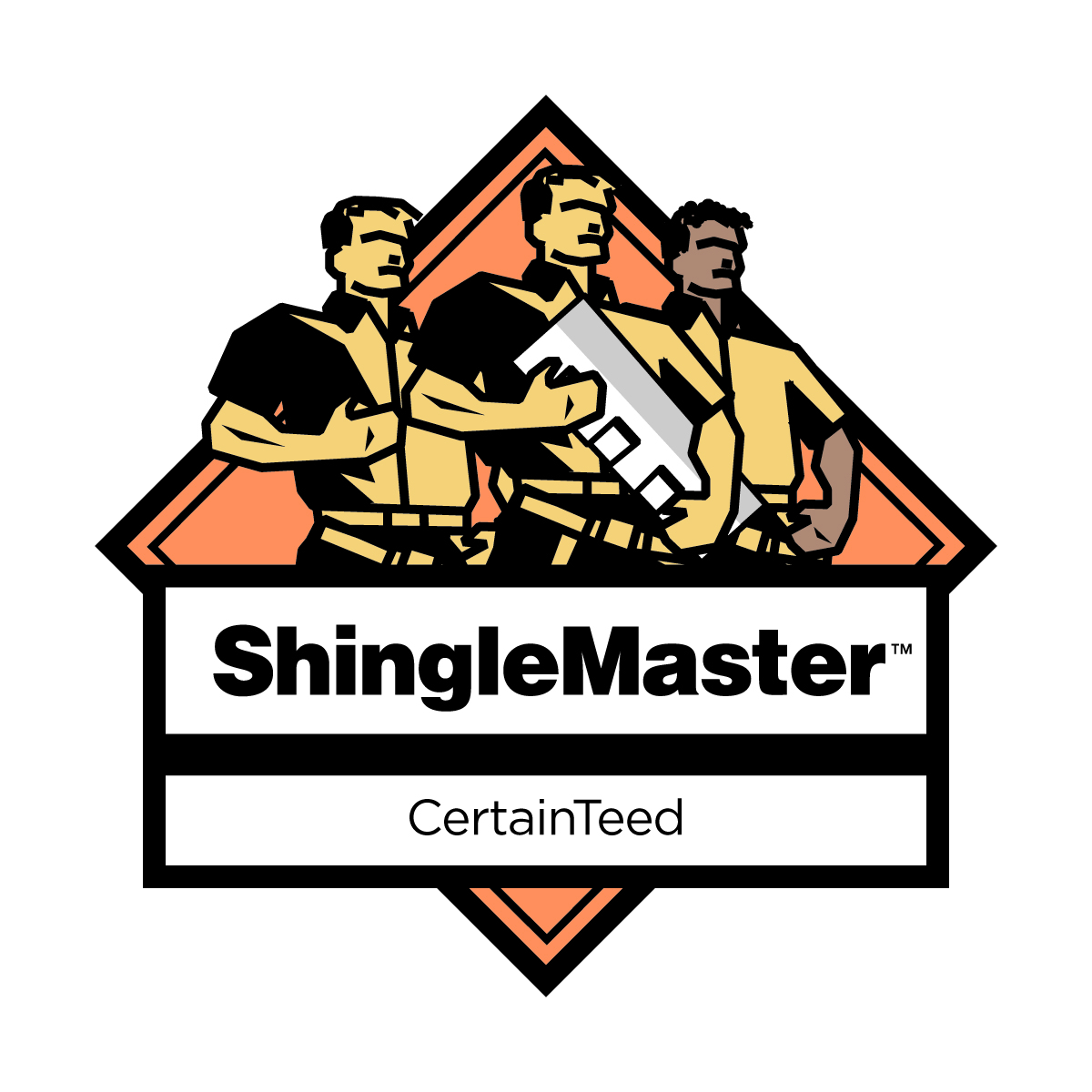 Fill out our form below and we will be in touch shortly
It's about Pros, Products and Protection
An investment in a new roof is no laughing matter. You want to make sure you're getting the right contractor, the right products and the right protection.
It all starts with finding a quality professional contractor. Hiring a contractor who carries a CertainTeed Credential means getting on of the best- a pro that cares about quality and professionalism.
And only a CertainTeed Credentialed Contractor is authorized to offer SureStart(TM) PLUS 4-Star coverage to protect you and your most previous assets.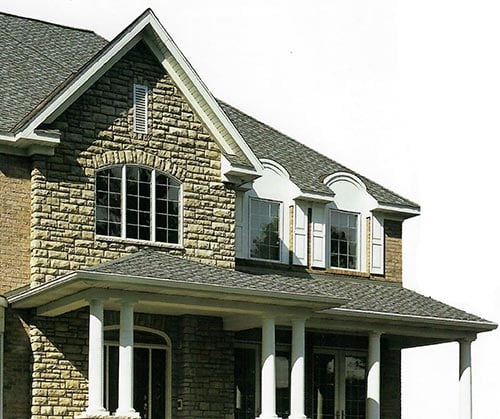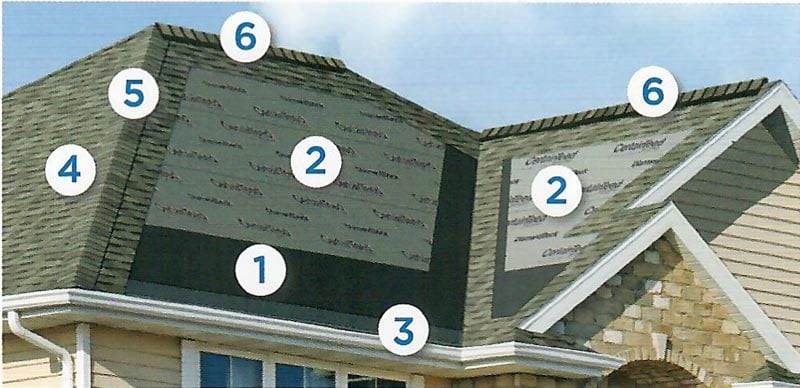 With as much care as you take in selecting the right contractor, choosing the right roof system is equally as important. A CertainTeed Integrity Roof System combines key elements that help ensure you have a well-built roof for long lasting performance
Waterproofing Underlayment

The first step in your defense against the elements. Self-adhering underlayment is installed at vulnerable areas of your roof to help prevent leaks from wind-driven rain and ice dams

Water-resistant Underlayment

Provide a protective layer over the roof deck and acts as a secondary barrier against leaks.

Starter Shingles

Starter Shingles are the first course of shingles that are installed and designed to work in tandem with the roof shingles above for optimal shingle sealing and performance.

Shingles

Choose from a variety of Good-Better-Best styles to complement any roof design and fit your badget

Hip & Ridge Caps

Available in numerous profiles, these accessories are used on the roof's hip and ridge lines for a distinctive finishing touch to your new roof

Ventilation

A roof that breathes is shown to perform better and last longer. Ridge Vents, in combination with Intake Vents, allow air to flow on the underside of your roof deck, keeping the attic cooler in the summer and drier in the winter.
You've selected a qualified CertainTeed credentialed contractor and you're choosing the right shingles and roof system. Why not add that extra layer of protection with SureStart Plus?
All CertainTeed shingles carry standard SureStart protection which fully covers your shingles during the early years following installation in the event of a manufacturing defect. Once the SureStart period ends, typically after 10 years, you are covered for shingles only and at a reduced rate as the roof ages.
Your CeratinTeed Credential Contractor is exclusively authorized to offer you SureStart PLUS 4-Star protection and Extends coverage for up to 50 years. That means, in the event of a manufacturing defect, you are fully covered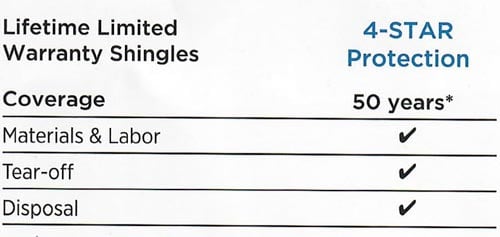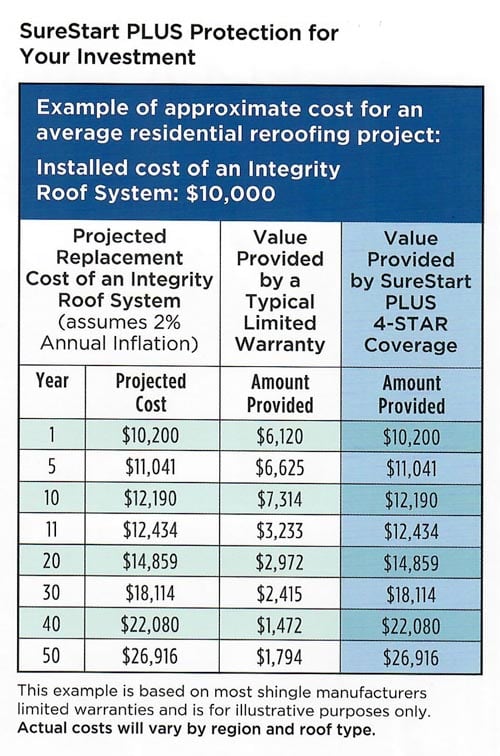 Arnold | Oakville | Sunset Hills | Crestwood | Mehlville | Fenton | Imperial | St. Louis
Are you ready to give your home
the roof it deserves?