Whether your roof has a leak and needs a quick patch or is past due for a full replacement, Hulsey Roofing has over 40 years of experience and dedicated teams to serve you. 
How do you know when it's time for a new roof?
The only way to be sure of your residential roof's current condition is to have a licensed professional get on your roof and inspect it. When you
call us
with a question or concern about your residential roof, a
Hulsey Roofing
professional will visit your home, survey your roof for any existing issues, and give you an honest assessment based on the current condition of your home. We will prepare a proposal that includes all of your possible options for repair and replacement. We offer a wide variety of
shingles
and
flat Roofing
materials, ensuring there's a perfect option for every budget. Hulsey Roofing is proud to offer
free roof inspections
for every client, so you can be sure of your roof's condition.
Residential Roofing Services
Storm, Wind, & Hail Damage Repair

Cleaning and Maintenance Programs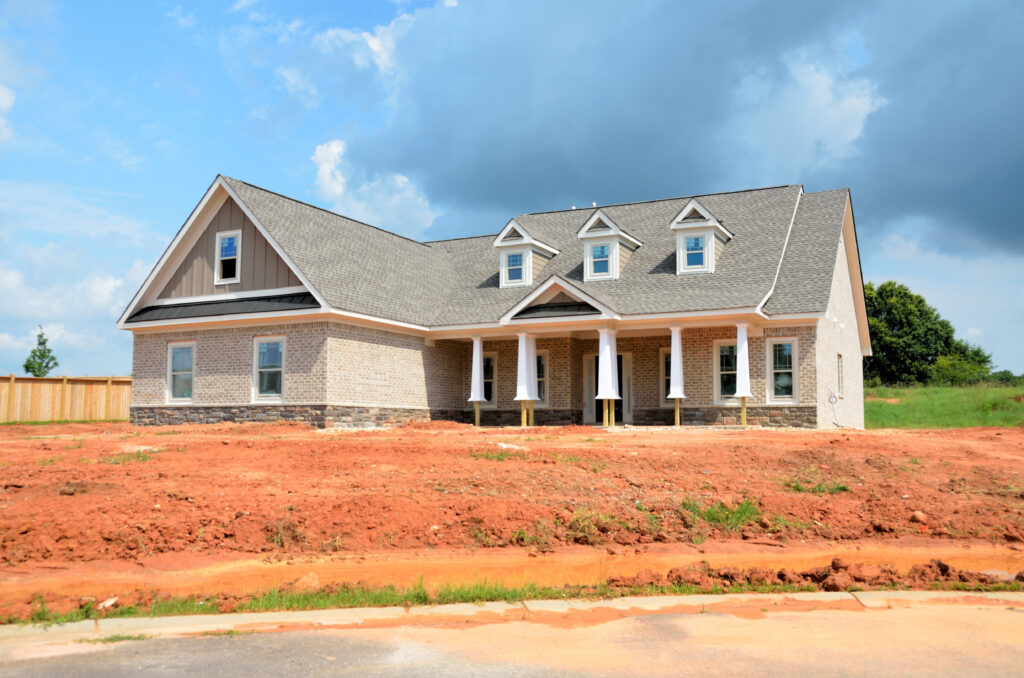 Top Rated Local Roofing Company
Your home usually represents the most significant investment people make. For this reason, it is vital to protect it from the elements of nature. A new roof can make a stunning visual statement, but if your roof is in poor or deterioration condition, then you can be in store for a series of expensive repairs. Performing regular maintenance, more often than not, can help you avoid leaks and cracks that cause a mess of problems down the line. If you're considering a new roof, have us come out for a FREE inspection and honest estimate on your roof's current condition.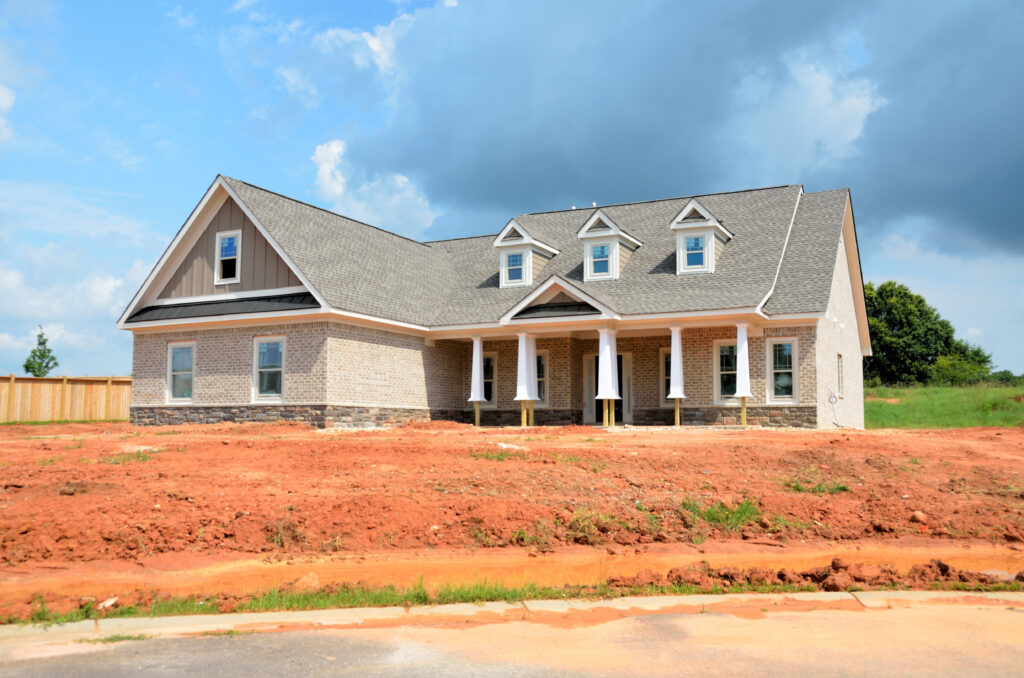 Are you ready to give your home
the roof it deserves?