Roofing contractor Crestwood, Mo
Roofing Company in Crestwood, MO
Shingle Roofing Installation & Shingle Repair in Crestwood, MO
Asphalt shingles are the most common roofing type in the U.S. But that doesn't mean that an asphalt shingle roofing system looks common. Quite the contrary, asphalt roofing shingles continue to evolve and raise the bar in affordability and reliability. Asphalt shingles come in a wide variety of styles, textures and colors to fit even the most discriminating homeowner.
When it comes to selecting a residential roofing system for your home or business, asphalt roofing shingles continue to be a reliable and affordable roofing solution. In addition to having a variety of styles, textures and colors to choose from, asphalt roofing shingles are cost-effective, durable and easy to maintain.
Asphalt Shingle Roof Installation

Asphalt Shingle Roof Repair

Asphalt Roof Installation
Shingle Roof Installation
Flat Roof Systems & Flat Roof Repair Crestwood, MO
For both Commercial and Residential applications, Hulsey Roofing Company is your flat roof specialist. We can handle any sized roofing job or repair project.
Our flat roof system provides unique benefits as it is one of the most cost-effective approaches to roofing because the installation is typically much easier and faster. No matter the system, waterproofing and weatherproofing is always at the top of our list.
With a flat surface, water collects more easily and without proper protection, it can become a big headache as it seeps into the roofing, underlayment, and then everything below. With over 40 years of experience, we have a deep knowledge of installing flat roof systems properly & inspecting your current roof properly for any leaks. If you are looking for a flat roofing contractor, Hulsey Roofing has the team for your job!
New Flat Roof Construction
$25 Off First Time Service
A debris-clogged gutter can cause a leaky roof or water damage to the interior or exterior of your home. Gutters are an integral piece of your home's well being. They serve to control the flow of rainwater to protect your roof, walls, foundation and landscape. Call us to schedule an appointment and give you a custom quote.
Gutter Guard Installation
$50 Off On Installation Service
Gutter guards, allow water through while keeping debris out. They offer a permanent solution to clogged gutters, they are professionally installed and they eliminate the need for you to have to climb up on a ladder and work on the monotonous task of unclogging your gutters 2-3 times a year!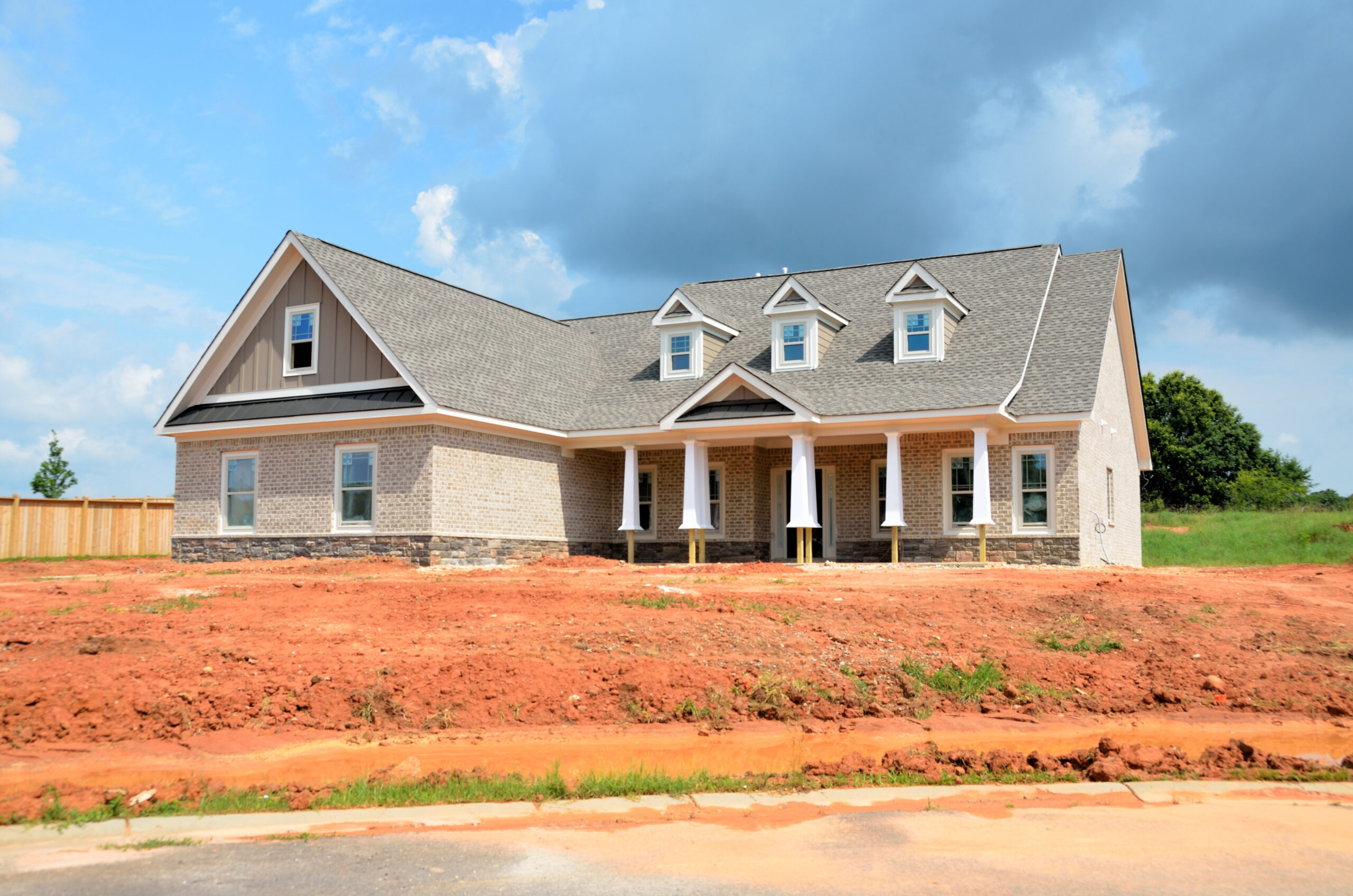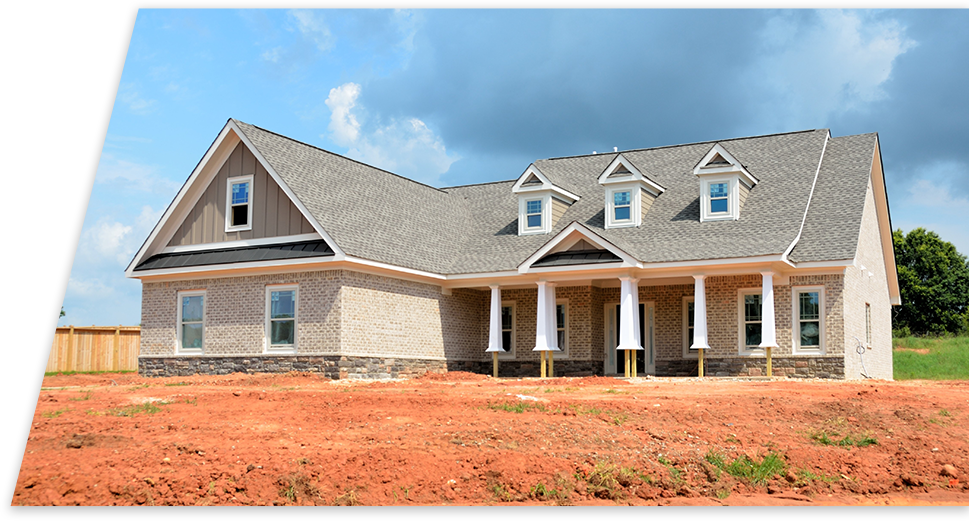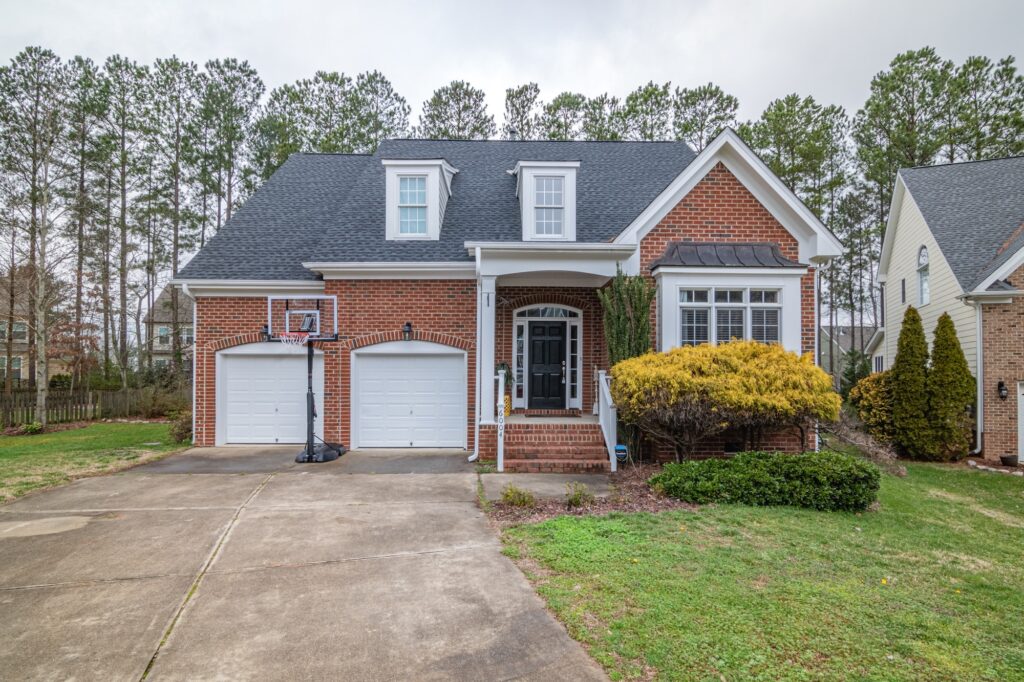 Do you have a leak in your ceiling? Do you see peeling shingles? Has a storm come through and possibly damaged your roof? At Hulsey Roofing Co we offer roof inspection, roof repair and maintenance service to business and homeowners in Crestwood, MO.
Call us and ask for our free inspections. We are here to help you decide what is the best roofing option for your home or business.
Are you ready to give your home
the roof it deserves?