Proper maintenance is a method of sustainability that reduces the disposal of an underperforming roof assembly.
A Roof Maintenance Plan is Vital
Our Roofing Maintenance Program helps property managers and business owners manage roof expenses and includes preventative maintenance to preserve and extend the life of your roofing system. We have an amazing program that will allow your full assurance that roof problems are a thing of the past. Our goal is to ensure the performance of your existing roof system by offering a top-notch maintenance program, which ultimately reduces the costs incurred for roof replacement. Our technician check-ups will detect issues that ultimately result in prolonged saturation and subsequent destruction of the roof system and structural components.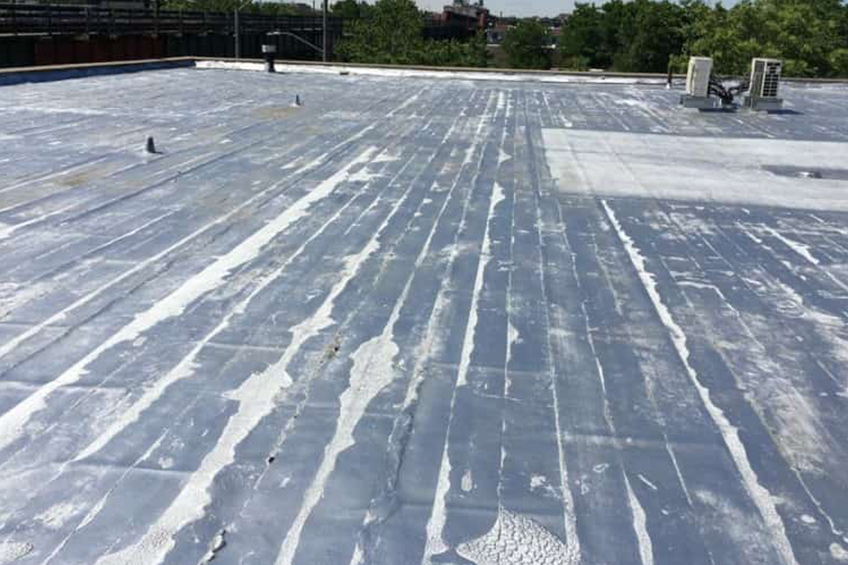 Roof Maintenance Programs
If you have a flat roof and want it to maintain its value and to look its best, a regular
flat roof
maintenance program is essential. A regular schedule of roof assessment and maintenance will ensure that your roof will hold up to harsh environment exposure, particularly to winter snow and to the overall aging process. This regular maintenance will not only provide a greater degree of safety for you and your family but will also protect the investment you have in your home or business.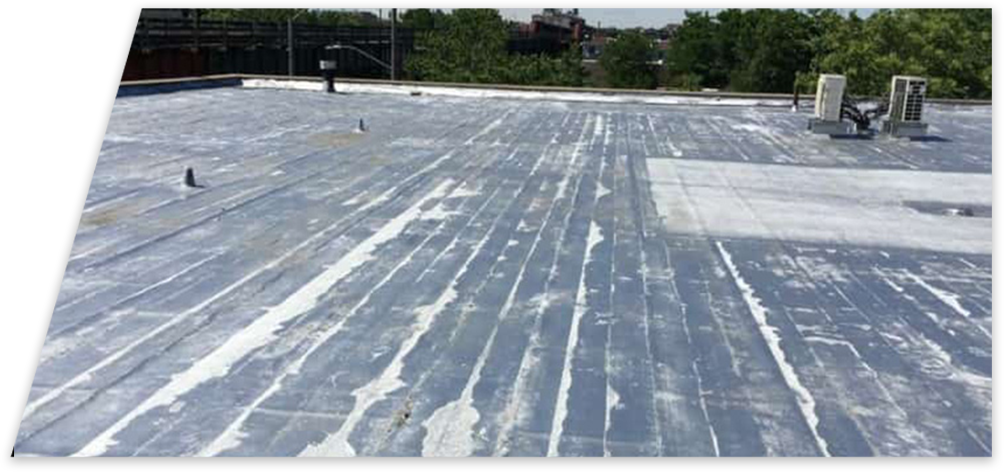 Storm Damage
Have you noticed shingle granules in your gutters? Hulsey Roofing can help!
You might have storm related hail or wind damage. Call us today and we will come inspect your building free of charge. If damages are found, we will walk you through every step of filing your insurance claim. We deal with all the paperwork so you don't have to. From start to finish Hulsey Roofing will be there!
We do the dirty work!
Cleaning and protecting a roof is a dangerous job. At Hulsey Roofing Co our roof technicians will be happy to do the difficult work for you. First, if there are any pre-existing conditions present, such as missing shakes, shingles or tiles or just a hole, we will suggest a preliminary repair.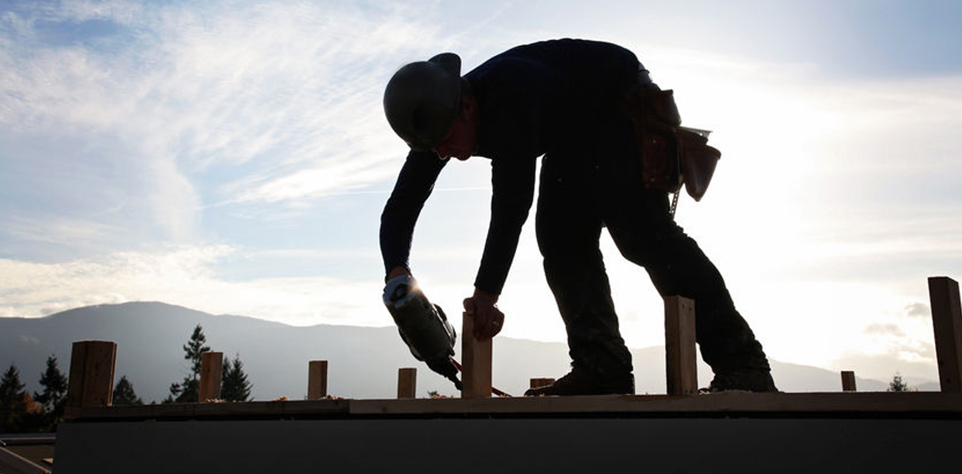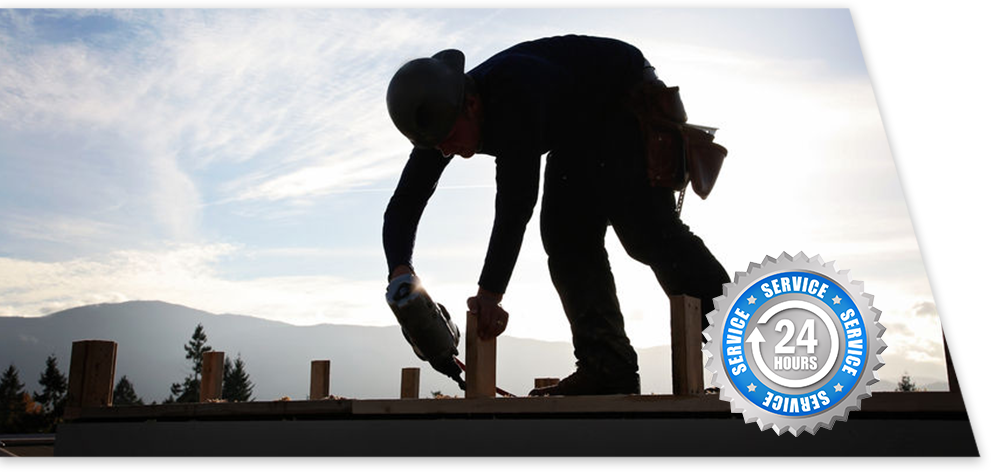 Roofs can be tough to repair under the best of circumstances. Throw high winds, heavy rain, or icy surfaces into the mix and you have the makings of a disaster. When hazardous conditions develop, it is not always safe to make major repairs. Emergency roof tarping is a temporary solution to prevent further damage to your roof until it can be thoroughly inspected and repaired. If you suspect that your roof has succumbed to damage from a recent storm or accident, we can provide you with emergency roof tarping services.
Are you ready to give your home
the roof it deserves?